A great gift to the women around you:
New version of woman's leg hair remover tool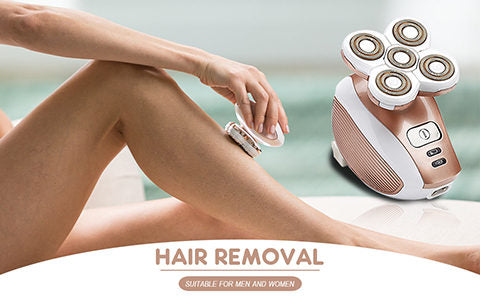 4D triangular floating rotary cutter head, an Lady electric shaver, a trimmer, facial cleaning brush. This will meet all your needs. Can shave comfortably, shave legs, body hair, no irritation.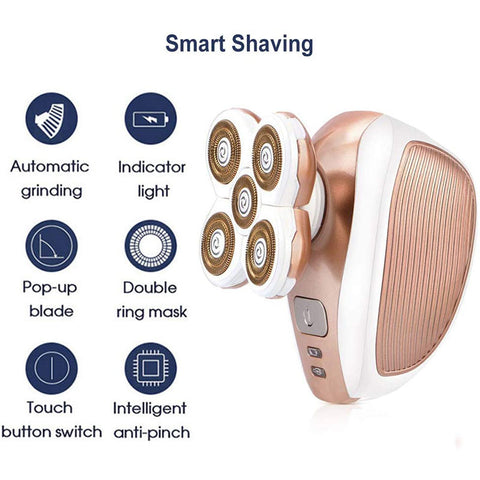 ● A smooth, painless, comfortable shave
Even small, delicate areas around ankles and knees. Remove it all with no nicks, cuts or irritation.
Faultless for legs, bikini ,area,ankles,underarms, or any area prone to getting cuts while shaving. Experience a plainless and more comfortable shave on your legs and body compared with your manual razor blade.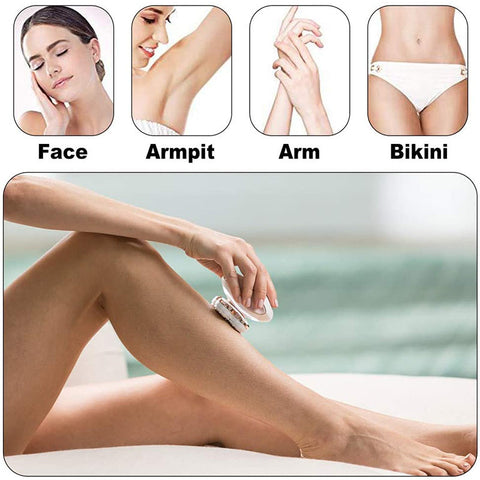 ● Pop-up trimmer.
When you need to shave your underarm hair, you can use the pop-up head on the back of the product. You can apply a gel to the area of use for a better experience.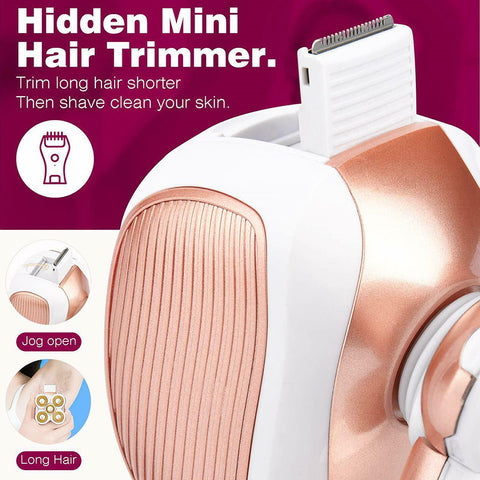 ● Close Cut Blade System
Precision-engineered to give you a reliably close shave every time. The durable, self-sharpening blades sharpen themselves as they work so your hair remover is always fast and close.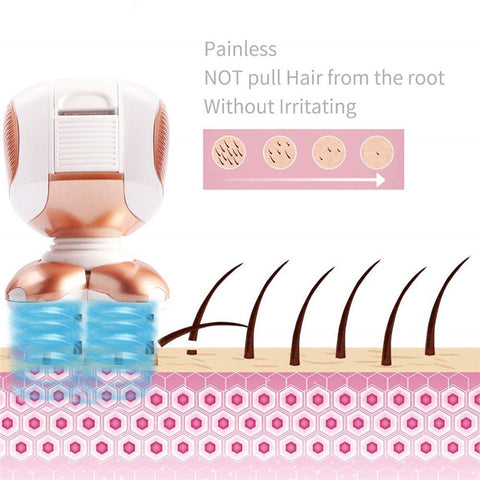 ● 4- Direction flex heads
Heads independently move in 4 directions automatically adjusting to every curve of your face and neck for asmooth shave, even on the neck and jaw line.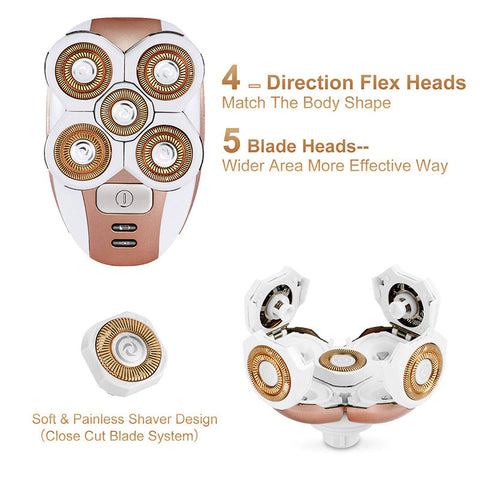 ● Wet/Dry Technology
With whole body washable design, we could use in the shower, and rinse the razor head under the tap thoroughly after use.very easy to clean!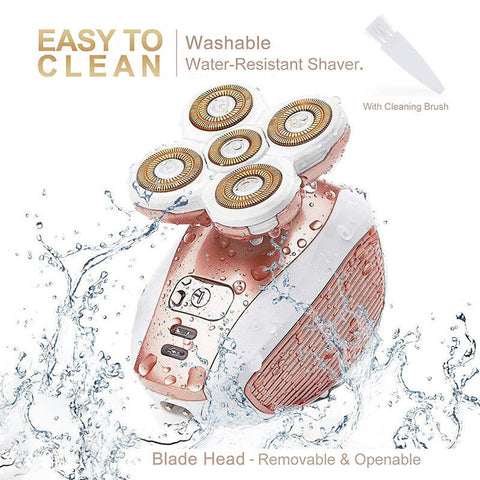 ● Lithium-ion battery
Shave longer with every charge, thanks to our powerful and long-lasting Lithium-ion battery.45 min of cordless use/5 hour charging time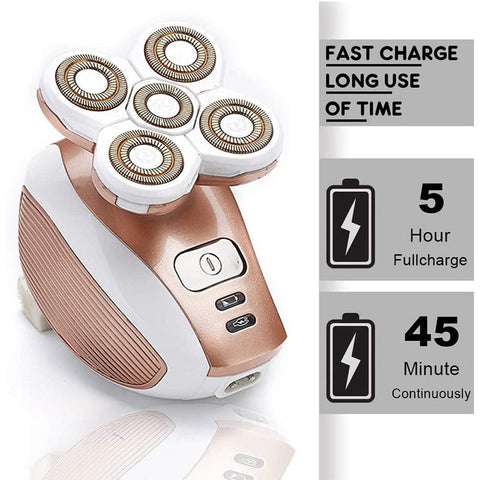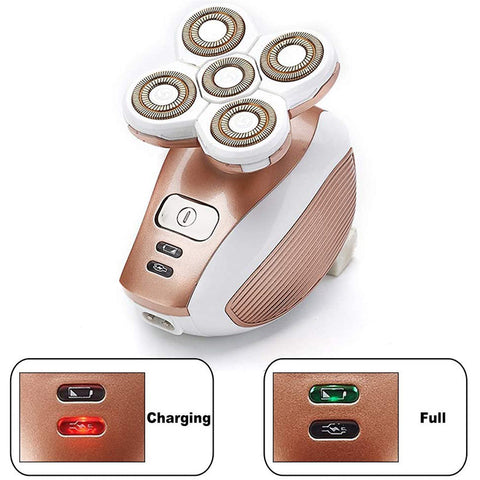 Package Includes:
● Hair Removal
● Cover
● Cleaning Brush
● USB cable
● Instructions for use